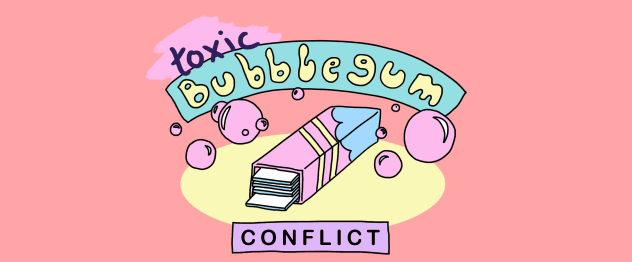 Toxic Bubblegum Conflict
Comments
Log in with itch.io to leave a comment.
This was fun, I reached the top!
Fun game but why did it said that in 20K?

so cute and fun. it's like the perfect level of difficulty. the aesthetic is so on point, too! :)
I love this game is very addictive and I am a fan of indie games like this one, I would have liked it if I was on mobile to be able to play it anywhere.
postscript: with what programs have you created this game and what language do I have curiosity :3
Thank you for playing our game! I'm glad you liked it! Bringing it to mobiles is a great idea, I will pass this on to my other team members and we might look into that :)
(We made this with Pico 8, the language was Lua)